Tiago S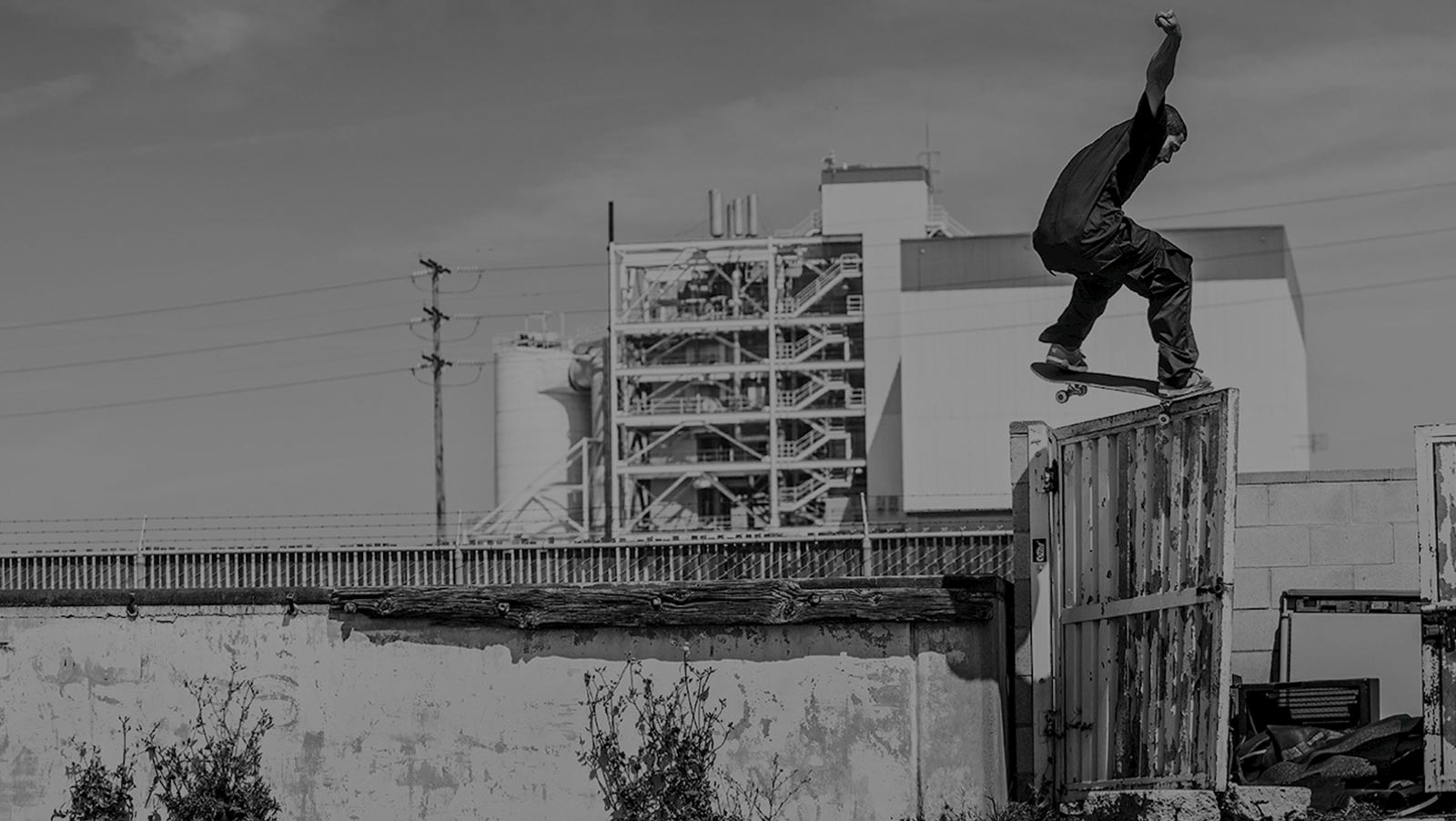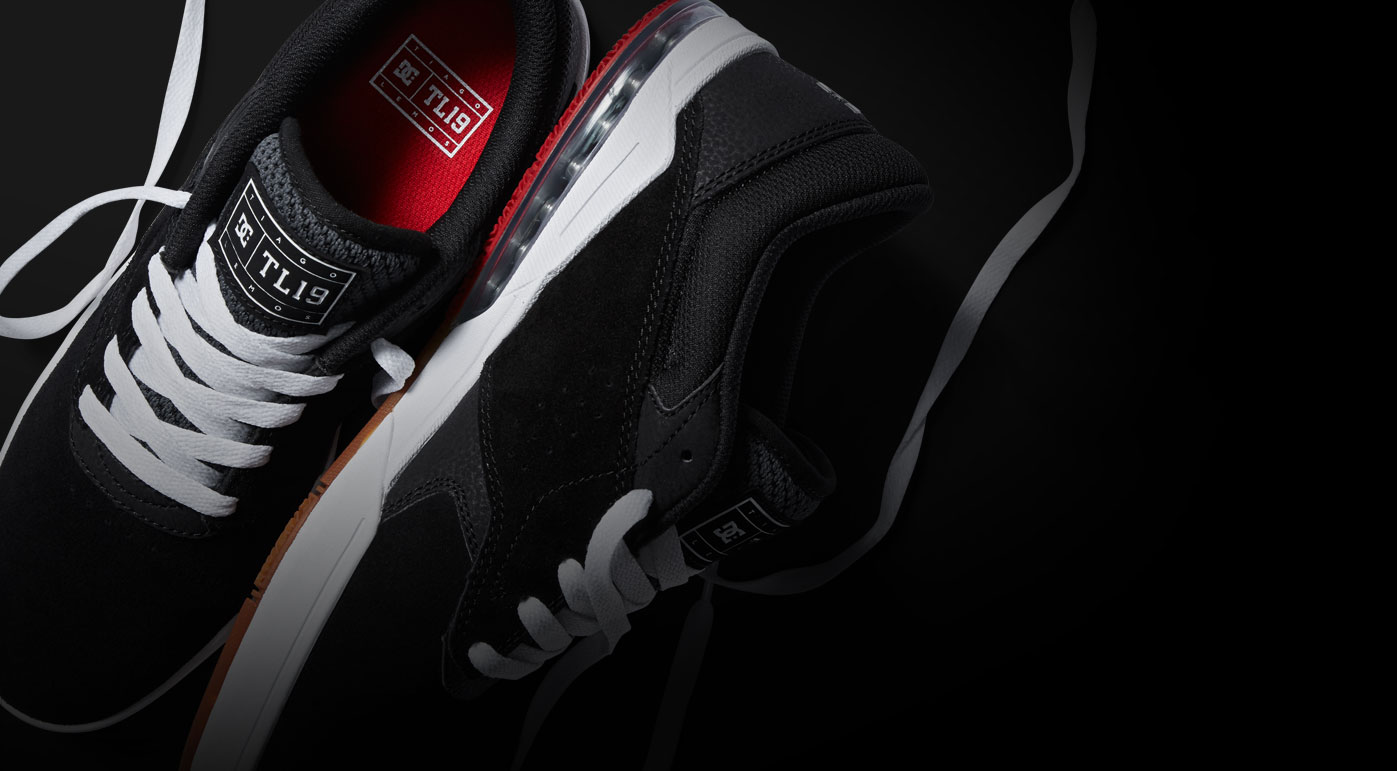 Coming out swinging with insane video parts, massive pop, and style that harkens back to skateboarding's golden era, Tiago has made his mark on skateboarding.

His new pro model also aims to make its mark, with innovative technologies like an IMPACT-A™ airbag for heel cushioning and SUPER STITCH™ for longer lasting performance. DC's proven SUPER SUEDE™ adds 50% more durability to the toe area while the jacquard style tongue offers exceptional breathability.
Name: Tiago Lemos Soares

Stance: Goofy

Hometown: Jaguariuna, São Paulo, Brazil

Sponsors: DC Shoes and Apparel, Indepedent Trucks, Boulevard Skateboards, Anadale Bearings, Active Ride Shop, Grizzly Grip, Crupiê Wheels.

Year you started skating: 2000

Top 3 favorite skaters of all time: Kennan Milton, Rodrigo TX, Guy Mariano

Top 3 albums/musical artists of all time: Group home - Livin' Proof, Gangstarr - Moment of Truth, Snoop Dogg - Doggystyle

Top 3 things to do off the board: Enjoying time with my family, Flight Kits , Traveling to beaches, Just for enjoyment and being close to the nature

What shoe do you skate: My DC Pro Model the Tiago S
techfeatures

This high tensile thread contains superior durability properties compared to a standard cotton strand. SUPER STITCH™ significantly increases the life-span and integrity of the shoe's support and performance.

Thermoplastic urethane airbag that provides superior cushioning for high performance skate shoes, IMPACT-A™ features three sizes of airbags to enhance the performance of DC's footwear.
There are no products matching the selection.